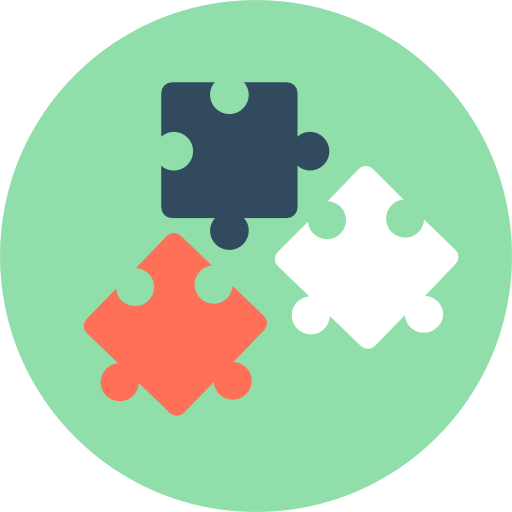 Recovery
Leading lives no longer impacted by old trauma and pain by learning self control and self improvement through accountability driven treatment programs.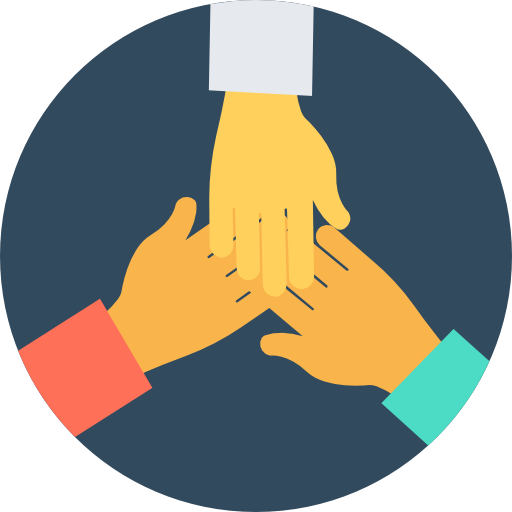 Community
Changing society's view on substance use disorder and it's impact on the workforce by creating thriving workplace environments and employing individuals in active recovery from drugs and alcohol.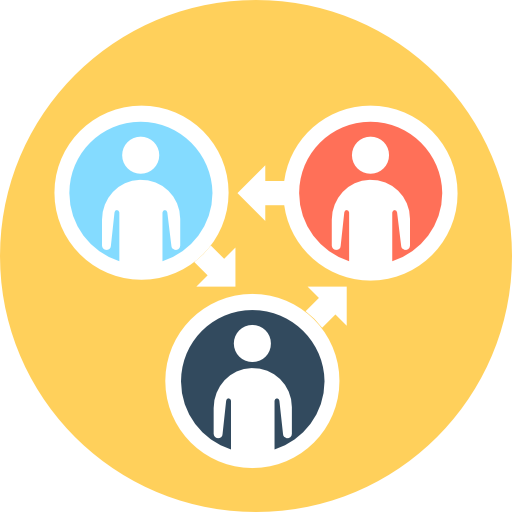 Employment
Creating opportunities for people who are trying to redirect their lives through employers willing to take a chance on them.
NBC Nightly News
This Kentucky Restaurant Offers A Second Chance To Those In Recovery
At DV8 Kitchen in Lexington, Kentucky, nearly every staff member is recovering from drug and alcohol addiction. Owners Rob and Diane Perez aim to support their employees with purpose and structure while giving them a second chance.
Catie Beck – NBC News
KET – Kentucky Educational Television
A Business Designed for People in Recovery
Like so many people struggling with substance abuse, Dan Rison found himself on the path to addiction following a medical procedure.Treatment helped him overcome his disease, but recovery held its own challenges. He says employers weren't eager to hire a young man with a history of drug use and a criminal record.
Full Article – John Gregory
Secrets of Bluegrass Chefs
It truly is "life changing food" in Lexington at DV8 Kitchen.
This time we've discovered a truly unique place on Kentucky's restaurant scene – it's food with a mission. The food is unbelievable and bursting with Kentucky proud flavor. It truly is "life changing food" in Lexington at DV8 Kitchen.
Kevin Harned – Secrets of Bluegrass Chefs